L'UMR réunit des scientifiques de 4 tutelles principales (IRD, Ifremer, Université de Montpellier, CNRS) et une tutelle secondaire (INRAE).
The purpose of the UMR Marbec is to produce and disseminate knowledge, train scientists and provide expertise in the field of marine biodiversity and its uses, mainly in the Mediterranean and in tropical marine ecosystems.
Gouvernances
The UMR's governance is characterised by the establishment of a stimulating working framework for research, with respect for the role of each member, collegial decision-making, a budget in the hands of all UMR members, and the absence of vertical structures such as teams to facilitate scientific synergies. The UMR is based on four strong values that guide its governance and contribute to individual and collective well-being in a professional research environment: freedom, responsibility, equity and trust.

Activités
The MARBEC UMR has four main supervisors (IRD, Ifremer, University of Montpellier, CNRS) and one secondary supervisor (INRAE). Five staff members of the CUFR of Mayotte have their research assignment in MARBEC via the University of Montpellier.

Its research activity is based on six ambitions defined according to the challenges facing society in relation to marine biodiversity and its uses:

Some numbers

Ressources humaines

Agents permanents et contractuels

Infrastructures

D'infrastructures techniques
Distribution of permanent staff by authorities

Ressources humaines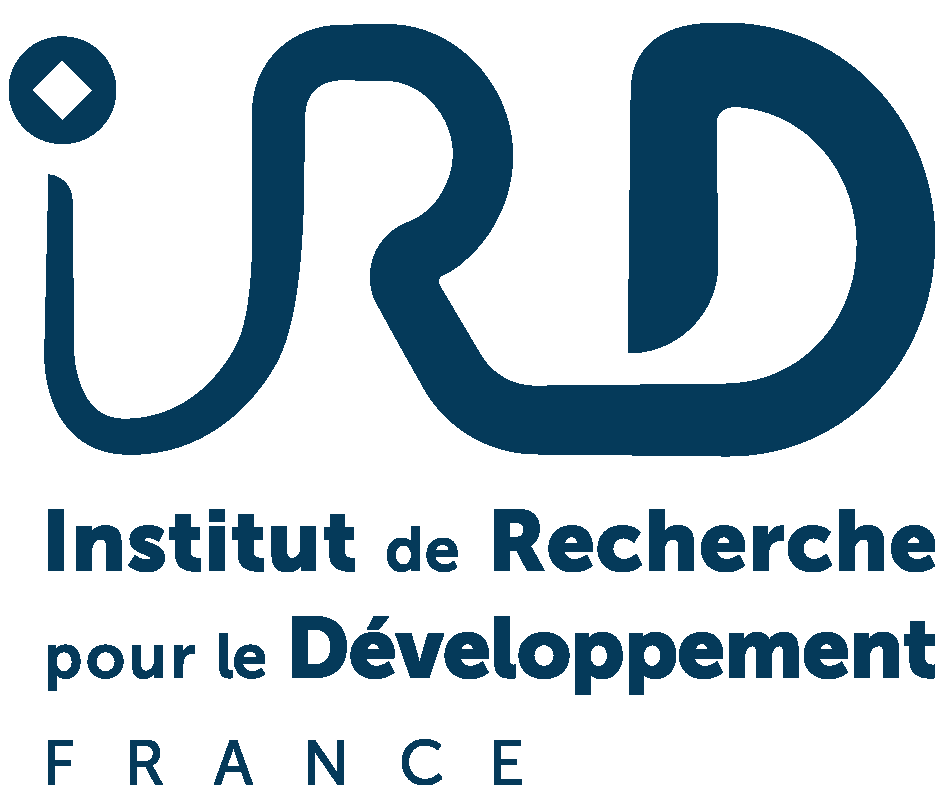 Infrastructures


Infrastructures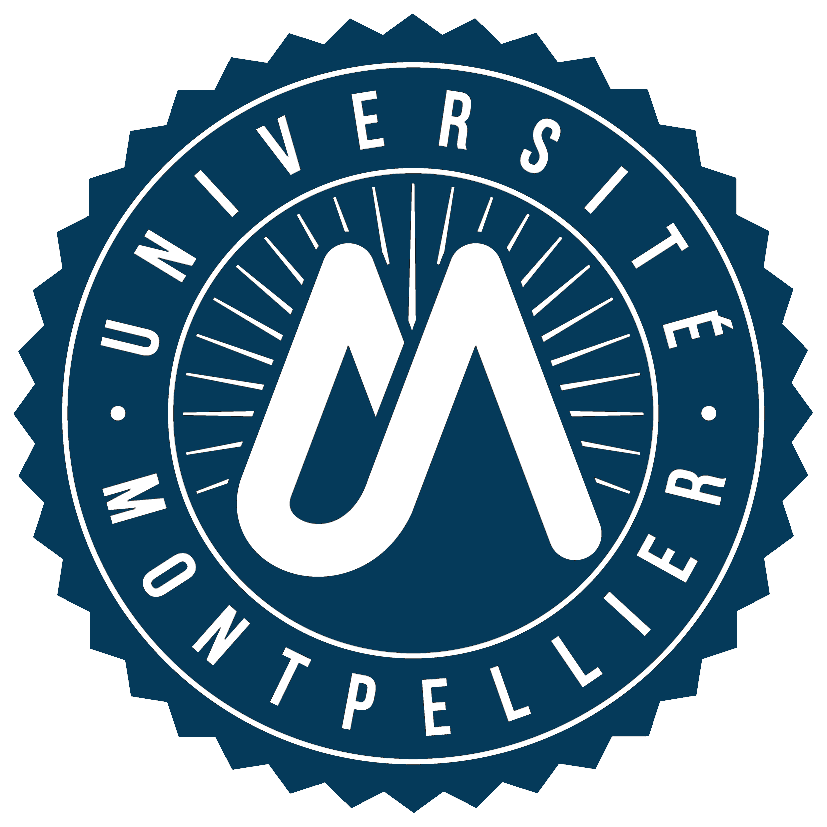 Université de Montpellier

Infrastructures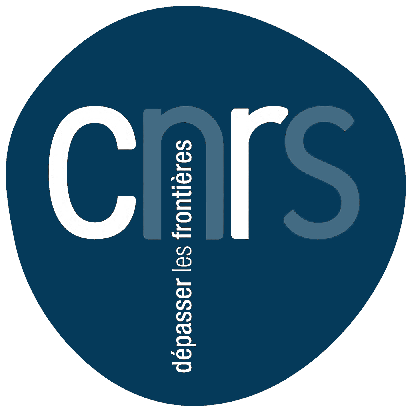 Infrastructures


Distribution of staff by scientific colleges

Ressources humaines

Chercheurs et enseignants-chercheurs

Infrastructures

Ingénieurs et techniciens

Infrastructures

Infrastructures

Infrastructures